Get a quote for an all-inclusive insurance by Pantaenius
The Yacht Hull Insurance from Pantaenius covers you for total loss and partial damage to your yacht.
We will send you a quote within 24h.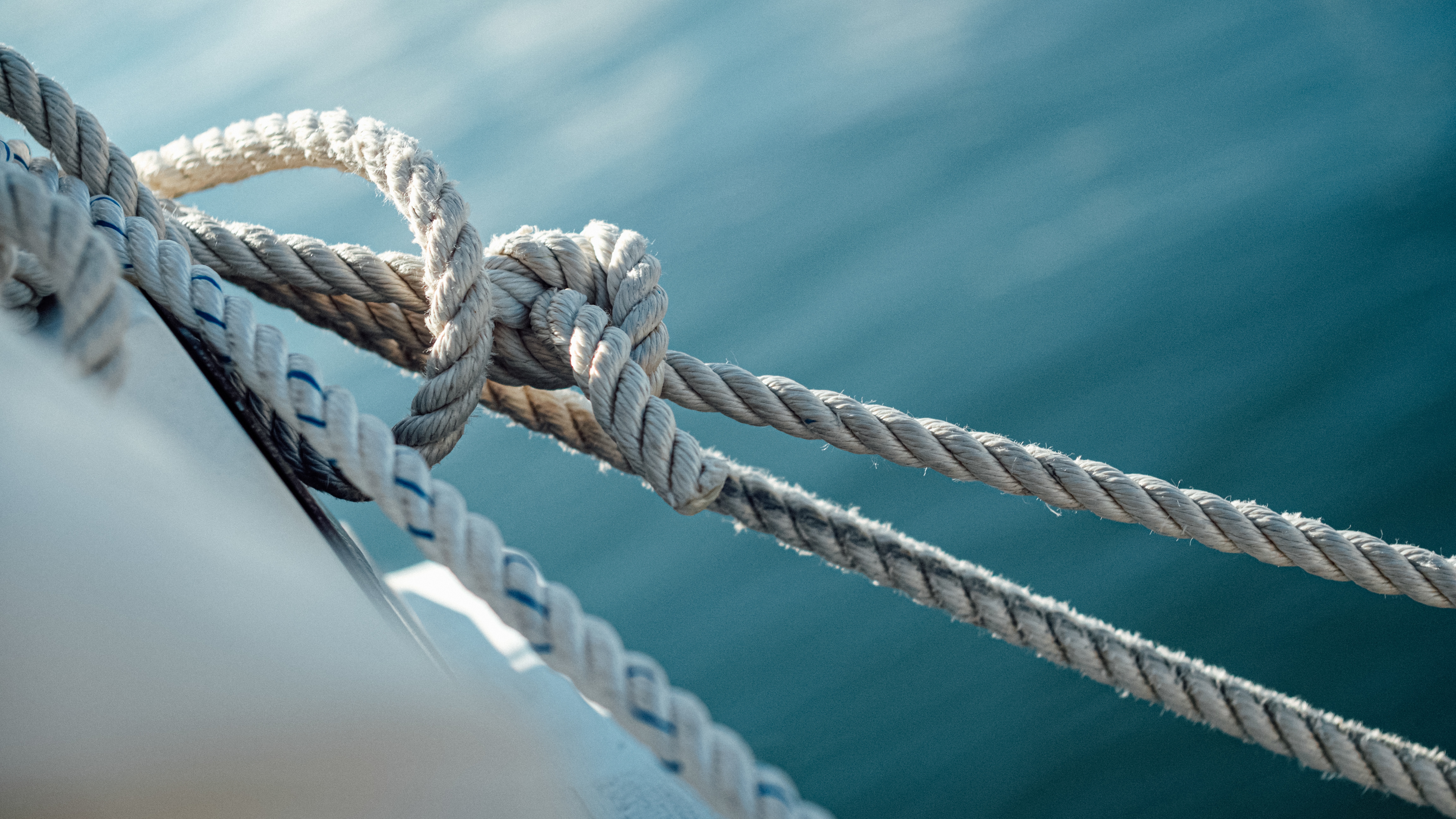 PROTECTION AGAINST ALL RISKS
All risks to which the insured yacht is exposed during the term of the insurance are covered. Including damages resulting from theft, fire, acts of God, sinking, grounding, collision or piracy.
AGREED FIXED VALUE
We will agree a fixed insurance sum with you, which will be reimbursed in the event of total loss without any deduction for actual cash value, so that you are able to afford an equivalent vessel.
NEW FOR OLD
If your vessel is damaged and needs new parts for repairs, partial damage without deduction for actual cash value will be covered, up to the agreed insurance sum.
NO DEDUCTIBLE FOR YOU
No deductible will be charged in the event of total loss, burglary, transport damage, fire, damage to personal effects and many other events.
FAST BREAKDOWN ASSISTANCE
Costs for assistance in an emergency, e.g. towing to the nearest shipyard or delivery of fuel and replacement parts, are covered up to a total of EUR 10,000.
TRANSPORT AND STORAGE
Land and river transport of your yacht is covered, as are slipway and crane procedures, winter storage and shipyard and repair stays.
INSPECTION COSTS INCLUDED
If you have grounded your vessel, the necessary inspection costs are covered without excess, irrespective of whether any damage is established.
TRAILER AND CRADLE
The trailer and cradle permanently belonging to the vessel are insured.
CRUISING AREA
An extension of the cruising area tailored to your individual needs is possible at any time. Occasionally leaving the agreed cruising area is automatically included in the insurance.
GROSS NEGLIGENCE
The objection of gross negligence for claims with a total value up to EUR 10,000 will not apply.
ACCOMMODATION AND RETURN JOURNEY COSTS
Necessary accommodation and return journey costs for the skipper, crew and guests, shall be reimbursed up to a sum of EUR 5,000, if the yacht is uninhabitable during a journey as the result of an insured event.
CONSTRUCTION AND MATERIAL ERRORS
Consequential damages resulting from construction or material defects, as well as wear and tear resulting from normal use, are fully covered in the event of an insured peril. Only the damage to the directly affected part is excluded.
SALVAGE? NO PROBLEM!
Unlimited costs are covered without deductible in the event of salvage or wreck removal.
INVENTORY AND EQUIPMENT
Inventory and equipment fastened securely are included in the insurance cover, also when securely stored outside of the yacht and during the winter storage.
ENGINE CLAUSE
Total engine cover is possible!